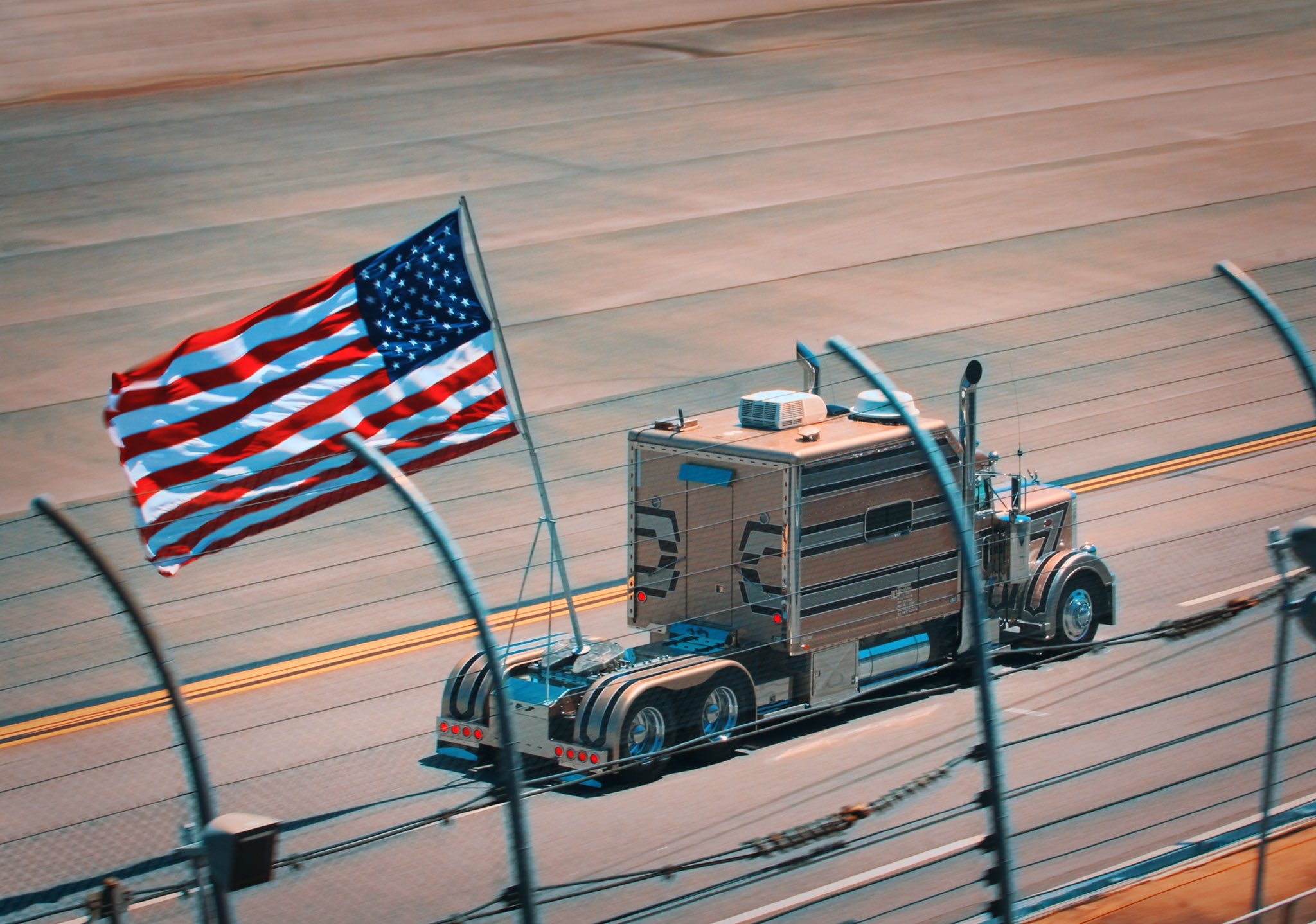 April/28/2019
This was in my opinion a very entertaining Superspeedway race, lots of passing lots of side by side pack racing. Whereas in years past its been a lot of single file racing and the leader could control the entire race. However I cant stand a race where someone doesn't go for the win just cause their teammate is in front of them or they drive the same manufacturer.
Apparently the representatives from Chevy, Ford and Toyota came down and had a meeting with their drivers and said no matter what do not push another manufacturer to the victory. Which is all fun and games for probably the first 150 laps, work with your factory teammates but once it comes down to trophy time its every man for themselves. I do not care if you are driving a mini-van, a 747, or a dump truck if following you gives me the best chance to win then lead the way. No one except Alex Bowman knows whether or not he would have made a move on Chase Elliott since the caution was thrown on the last lap but after your spotter tells you someone is spinning behind you, you gotta go for it. Never in a million years could you have told Dale Earnhardt or Darrell Waltrip he couldn't pass someone cause they drove the same manufacturer. Good win for Chase Elliott though, this will go a long way toward him winning another Most Popular Driver Award and locks him into the playoffs.
For the most part this was a really calm Talladega race, no real "Big one" just a few 4 car wrecks including one on the final lap. Which made for some really good racing. Surprise racing is better when there are 25 guys in the mix instead of 12 cars that are barely held together with duct tape. We almost made it a full Talladega race without a flip but luckily Kyle Larson kept the tradition.
All in all I like this Superspeedway package moving forward, the car can get big runs but can handle just well enough that incidental contact doesn't take out half the field. The Chevrolets showed speed and actually won a race this year, taking 7 of the top 10 spots. Daniel Hemric finally added another good finish to his rookie year and even Corey Lajoie brought the 32 car home in eleventh. Heads up for Nascar going to the quickie caution to give us the most regulation racing possible. Just goes to show you, Superspeedways are the great equalizer. Next week we head to my home track the Monster Mile in Dover Delaware where I expect Kyle Busch to resume his dominance.
-Bones